Bathtub Repair in Eugene, Oregon
When you are looking for bathtub repair in Eugene, Oregon, Bathcrest should be the first place you turn. Because we have been repairing bathtubs for over 30 years, we have the experience to tackle even the most difficult situations. In the Eugene, Oregon are, Bathcrest has a reputation, and we are committed to maintaining it. We stand behind our work, and we refuse to compromise. When only the best bathtub repair will do, it's time to call Bathcrest.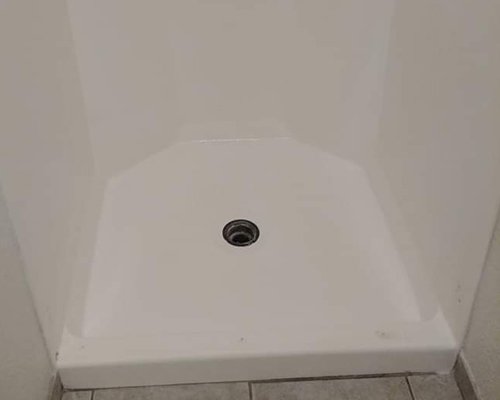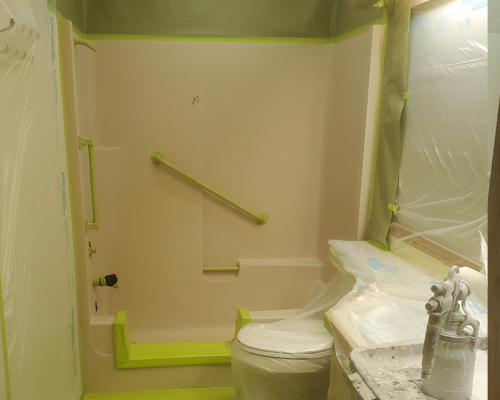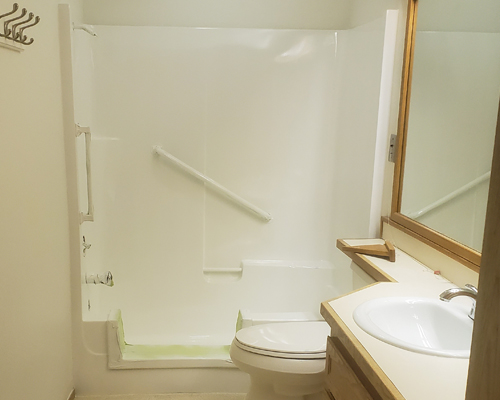 Fiberglass Bathtub Repair
These days, everybody thinks they can repair a fiberglass bathtub. The fact is, fiberglass bathtub repair is more difficult than it sounds. You'd be surprised to learn how many of our jobs involve cleaning up after a botched repair effort. Bathcrest will get the job right the first time, using proprietary techniques honed over decades.
When you need to repair a chipped or damaged porcelain tub, get in touch with the porcelain experts at Bathcrest. We will repair your porcelain using industry-leading methods that will leave your tub looking nearly brand new. In many cases, our repairs are virtually undetectable!
Acrylic Bathtub Repair & Formica Bathtub Repair
The reservoir is not the only part of a bathtub. When you need bathtub surround repair, Bathcrest can help. When you need tile repair, Bathcrest can help. When you need formica repair, Bathcrest can help. With all the time we've spent repairing bathtubs in Eugene, Oregon, there aren't many bathtub repairs we can't do… and if we do feel the job is impossible, we'll let you know up front.
Whatever your bath repair project, Bathcrest has the solution. Give us a call today to schedule a free estimate! (541) 689-9335
Bath Crest specializes in repairs chips, scratches, cracks, and holes, in porcelain, fiberglass and acrylic.
Call today for a FREE Estimate
or send us a photo and we'll send you a solution below!